Mike and Key
Amateur Radio Club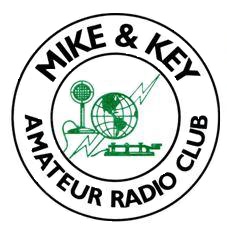 Club Repeaters
The Club operates two FM repeaters under the call
K7LED
.
These are located at:
146.82/146.22 MHz. - the two meter band
224.12/222.52 MHz. - the 220 MHz band
The two meter repeater requires a tone squelch signal(PL) of 103.5 for access. The Club does not operate a 440MHz repeater at this time.

These repeaters are open to all amateur radio operators and no donations are accepted towards their operation.

Note: Please do not join the club solely to support the repeater.