Mike and Key
Amateur Radio Club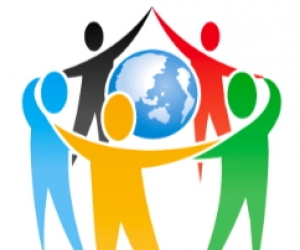 Public Service and Events
Each of these activities have asked for volunteer HAM support.
Any ham may participate in the following Puget Sound area events.
Frequency is 146.58 MHz Simplex for talkin at the event unless otherwise noted.
If you need Past Event information CONTACT
Mike&Key ARC
Note:
Events will be posted as schedules are confirmed.
If you have events to list, contact
Mike&Key ARC
Notes:
* For Seafair Parades, check the Parade Marshals website for the latest information. For additional information contact Liz - N7ZXH.


Rallies associated with SCCA (Sports Car Club of America)