Mike and Key
Amateur Radio Club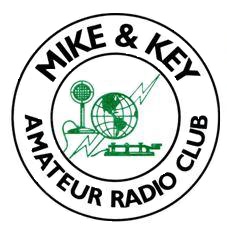 Official Club Address
The Club maintains a Post Office box as its established mailing address. Please direct all correspondence to this address and it should be used for all official Club business. The address is:
Mike & Key ARC
P.O. Box 4234
Renton, WA 98057-4234

Club Contacts
Feel free to contact the following persons for other information regarding the Mike & Key ARC
King County - - -
Michael Dinkelman, N7WA (253) 631-3756 (eves)
or send e-mail to the Mike and Key ARC
K7LED
Tweets by k7led
---
ARRL on Facebook
---
---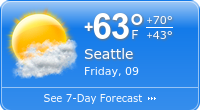 ---
Like us!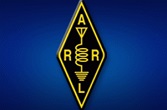 About the club
The Mike & Key Amateur Radio Club has remained one of the most active and viable Radio Clubs in the Seattle area for over forty five years. We have a general club meeting every 3rd Saturday of the month. Check the Club Calendar for dates.
What we do
Within the Club there are groups that engage in Public Service, Contesting, DX, VHF/UHF, SSB, CW, Construction/Experimentation, Packet, and Traffic Handling. While the Club cannot be everything to everybody, it does provide a base of support for most radio interests.
Who We Are
Within the membership of the club are many of the prominent "doers" and "shakers" of Pacific Northwest Amateur Radio. Members are encouraged to be "active" in the Hobby, the Club, and the Community. The Mike & Key is considered a general regional club, many members are also members of more specific clubs or their local emergency services oriented club.
Copyright © 2017 Mike and Key ARC. All Rights Reserved. +++ Web Design by MKARC