Mike and Key
Amateur Radio Club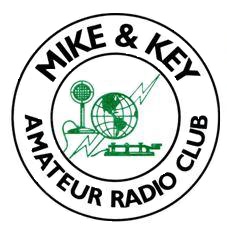 The Mike and Key Amateur Radio Club
We are a Seattle, Washington area organization devoted to all aspects of Amateur Radio Operation.
The club focus is helping the community through training, member participation in the community and the practice our our skills through Public Service.
The Club
The Mike and Key Amateur Radio Club was initially founded in 1963 under "Pop" Brown, K7LED.
In 1970, it was reorganized and has remained as one of the most active and viable Radio Clubs in the Seattle area for over a
Half Century!
. Activity in the Club is as varied as the hobby of Amateur Radio itself. Within the Club there are groups that engage in Public Service, Contesting, DX, VHF/UHF, SSB, CW, Construction/Experimentation, Packet, and Traffic Handling. While the Club cannot be everything to everybody, but it does provide a base of support for most radio interests. Within the membership are many of the prominent "doers" and "shakers" of Pacific Northwest Amateur Radio. Members are encouraged to be "active" in the Hobby, the Club, and the Community.
---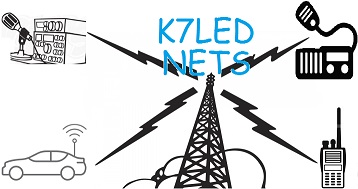 Nets on K7LED

---
Technical Net
7:30 PM Wednesday evening
.
Held on the 2 meter repeater, 146.82 with a PL Tone 103.5
Lots of great technical information for new and experienced hams alike.
We are always looking for members to help be a Net Control operator. Interested?
Contact
David Yarbrough
- WA7DY
for more information.
---
220 is alive and well!
Informal Net
3:00 PM Sunday afternoon
.
Held on the 220 repeater, 224.12 with a PL Tone 103.5
Casual, informal, fun. Stop on by!
Contact
Rob Adams
- KC7FBN
for more information.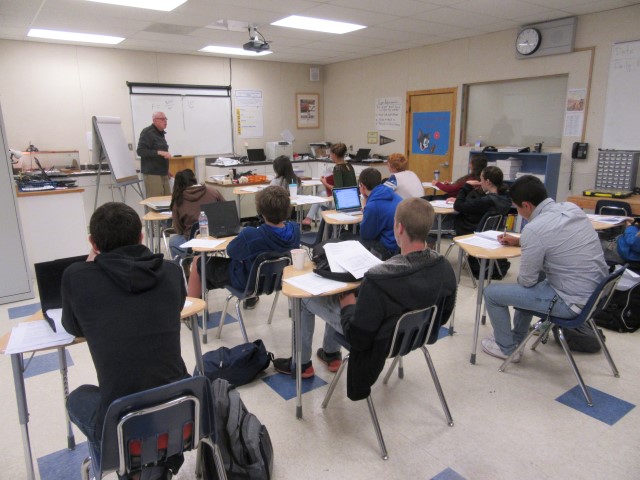 Get your Amateur Radio License
Mike and Key offers a license testing session every 3rd Saturday of each month at the Renton location.
The testing sessions start promptly at 12:30 PM.

Upcoming Technician and General Licensing Classes
Are you interested in getting your amateur radio license? There are always radio licensing classes happening.

To register, Email Daniel Stevens, Training Coordinator, (206-228-9274) your name and class date at KL7WM@aol.com.
VE test at 3 PM on the second day.
The class is FREE!
The VE Test cost is $15
The test is open to walk-ins.
For a list of class schedules, check out the
Education pages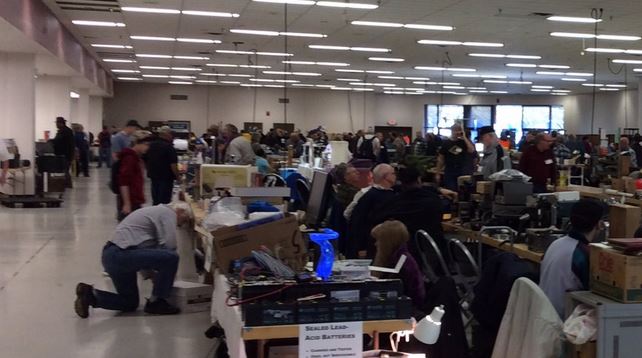 It's That Time Of Year Again
The 37th
Mike & Key
Electronics Show & Flea Market
Saturday, March 10, 2018
---
See flyer for Advance ticket sales and 2018 seller tables
---
Ticket Sales open at 8:00 AM; Doors open at 9:00 AM
---
Dealers Close by 3:00 PM
---
Held at the
PAVILION EXHIBITION HALL
WASHINGTON STATE FAIRGROUNDS
9th Ave SE. & Meridian ST S.
PUYALLUP, WA 98372
Click Here
for more information
---
Amateur radio - A Modern Hobby
If you've ever wondered about Amateur Radio, here is a short introductory video
---
1.5.4 - 2/24/18 - 11:12