Mike and Key
Amateur Radio Club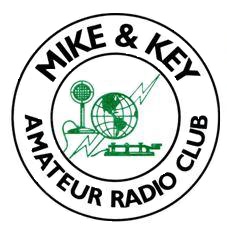 Welcome to our new website!
We are pleased to announce that our new website is now live!
Here are a few of the features we would like to highlight:
It is much easier to use across desktop, mobile devices and tablets
You can now find all the information you need from the main menu in the header.
The Sidebar contains Live Tweets and Facebook information.
This is only the first stage of the launch, and work will continue to improve and develop our new site.
The Mike and Key Amateur Radio Club
We are a Seattle, Washington area organization devoted to all aspects of Amateur Radio Operation.
The club focus is helping the community through training, member participation in the community and the practice our our skills through Public Service.
The Club
The Mike and Key Amateur Radio Club was initially founded in 1963 under "Pop" Brown, K7LED.
In 1970, it was reorganized and has remained as one of the most active and viable Radio Clubs in the Seattle area for over a
Half Century!
. Activity in the Club is as varied as the hobby of Amateur Radio itself. Within the Club there are groups that engage in Public Service, Contesting, DX, VHF/UHF, SSB, CW, Construction/Experimentation, Packet, and Traffic Handling. While the Club cannot be everything to everybody, but it does provide a base of support for most radio interests. Within the membership are many of the prominent "doers" and "shakers" of Pacific Northwest Amateur Radio. Members are encouraged to be "active" in the Hobby, the Club, and the Community.
---

SEA-PAC 2018
June 1, 2, and 3, 2018
ARRL Northwestern Division Convention
Seaside Convention Center415 First St, Seaside, OR 97138

Registration will open 15 February 2018!
Sat & Sun Seminars
Friday Workshops
World Class Banquet
Banquet Entertainment
DX Luncheon
YL Luncheon
Commercial Exhibits
Giant Flea Market
ARRL Forum
VE Testing
Pin Design Contest
Prizes, Prizes, Prizes
Wouff Hong
& More!
Visit
Seapac
for more information.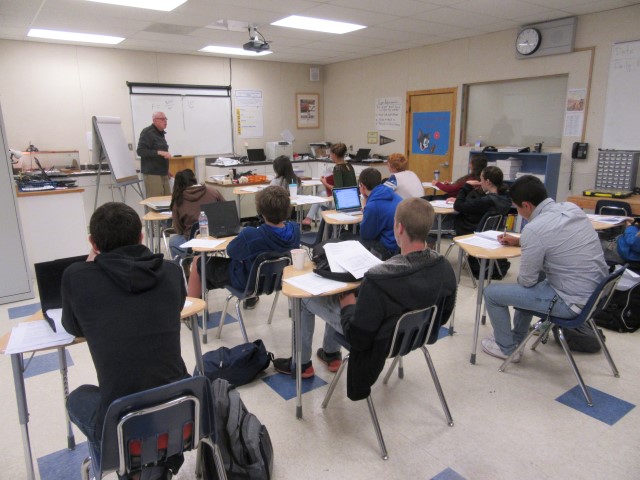 Get your Amateur Radio License
Mike and Key offers a license testing session every 3rd Saturday of each month at the Renton location.
The testing sessions start promptly at 12:30 PM.

Upcoming 2017 Technician and General Licensing Classes
Are you interested in getting your amateur radio license? There are always radio licensing classes happening.

To register, Email Daniel Stevens, Training Coordinator, (206-228-9274) your name and class date at KL7WM@aol.com.
The classes are sponsored by Mike and Key ARC.
VE test at 3 PM on the second day.
The class is FREE!
The VE Test cost is $15
The test is open to walk-ins.
Location: (Unless otherwise noted)
PC Center
2363 NW 80th Street
Seattle, WA 98117
Technician Class, two Saturdays.
December 2 and 9, 2017 from 9 AM to 5 PM.
VE test at 3 PM on the second day.
The class is FREE, but the VE Test cost $15
The test is open to walk-ins.
Location:
Issaquah City Hall, Eagle room
130 E Sunset Way
Issaquah, WA 98027

Season's Greetings,
from the Mike & Key Amateur Radio Club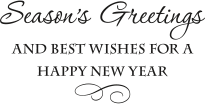 ---
Amateur radio - A Modern Hobby
If you've ever wondered about Amateur Radio, here is a short introductory video
---
1.4.4 - 11/28/17 - 09:55